A picture speaks a 1000 words! :)
a.k.a. taken with my mobile's camera...
Some of these pictures may be really ordinary, the only significance being they have been taken on the mobile and have turned out quite impressive for the medium! They do not bear out an enlargement, so this thumbnail is proabably the best you get.
Again, some of these you might have seen earlier...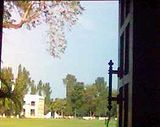 ROOM WITH A VIEW: Shot inside the TN governor's official residence, the Raj Bhavan, in Chennai. After making sure it wasn't illegal! :)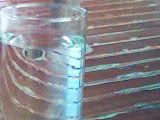 Random. Just liked the pattern and distortion.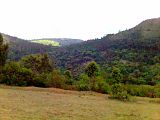 At Kothagiri, from a recent holiday.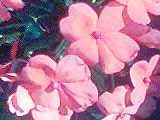 Again, the colours and flowers of a hill town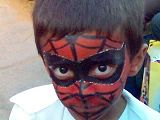 You've seen this before. But I like it, so...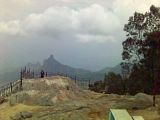 Again, a view from the top of the mountains-Kothagiri.